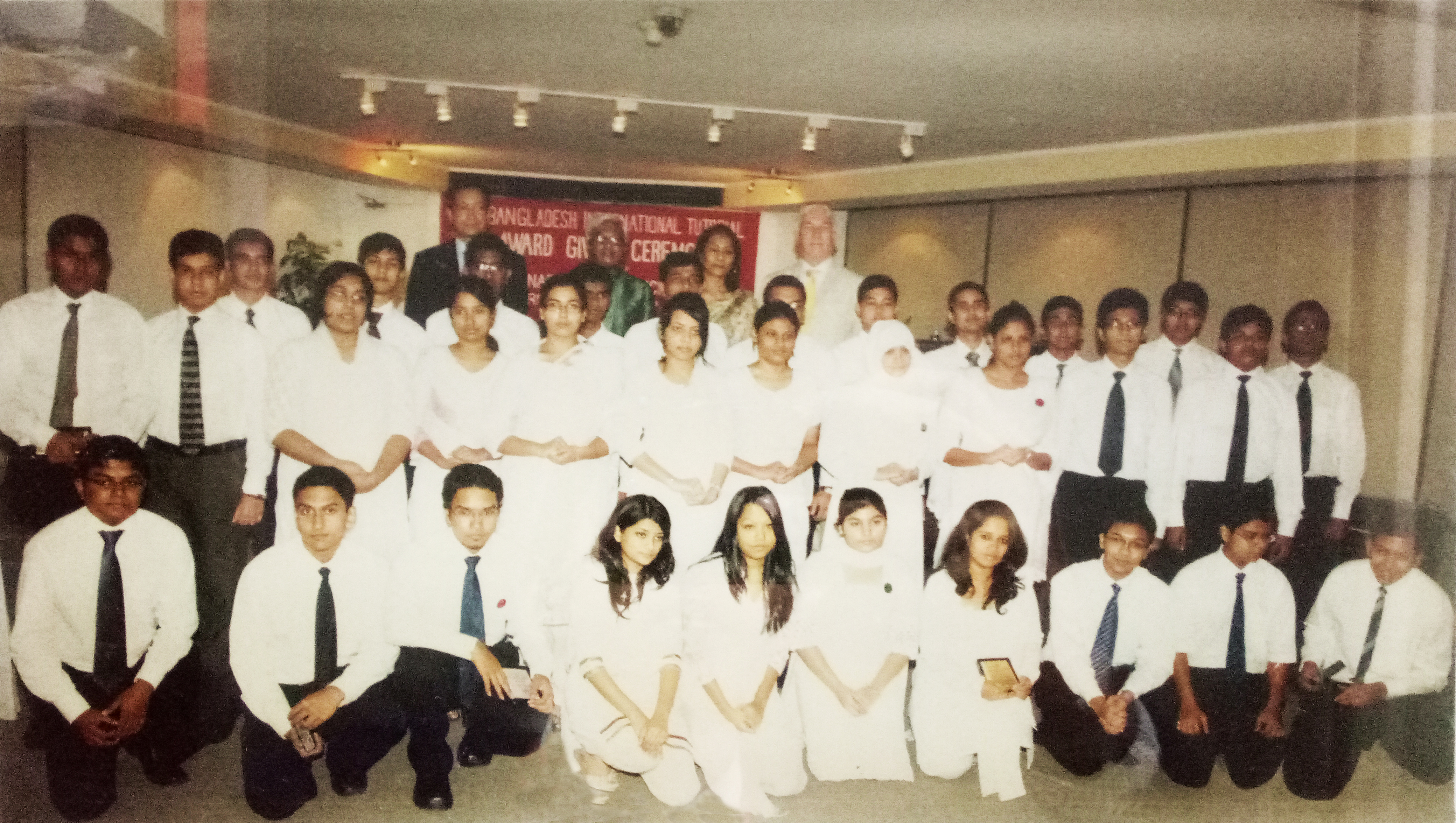 The BIT family mourns the passing of Sir Fazle Hasan Abed known to the world as one of the Greatest of Bangladeshis. As the Daily Star has said, "A light has gone out ".
He was the Chairman of BITL Managing Committee. To this school he was a guardian and a true friend.
Farewell Sir Abed, may heaven embrace you.