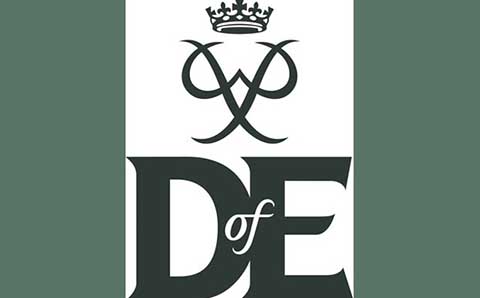 177 students get Duke of Edinburgh Gold Award
For the third time in Bangladesh the certificate ceremony of The Gold Award of the Duke of International Edinburgh's Award was held recently at the residence of British High Commissioner here, said a press release.
This year the Gold Award went to 177 students of BUET, Jahangirnagar Uni­versity, Uni­versity of Dhaka, Independent University Ban­g­ladesh, Ameri­can Interna­tional University Bangladesh, Bangladesh International Tutorial, Maple Leaf Inter­national School, The Aga Khan School Dhaka, Scholastica and Ispahani Public School and College-Chittagong.
British High Commi­ssioner hosted the ceremony in presence of members of the Board of Trustees of DEA Bangladesh Mirza Salman Ispahani, Managing Director, M. M. Ispahani Limited, Abrar A Anwer, CEO, Standard Chartered Bank Bangladesh, Azizul Huq, Managing Director, GlaxoSmithKline Bangladesh, A K Shamsuddin Khan, Chairman, A K Khan Group and Sayeeful Islam, Managing Director, Concord Garments Group. And also the members of the Executive Committee Rizwan Bin Farouq, Ms. Shereen Mahmood Ispahani, Kazal Kanti Debnath, Ms. Bitopy Das Chowdhury, Prof. M Manjurul Karim, and Ms. Rumana Ahmed were present there.
Collected From: http://www.thefinancialexpress-bd.com/2015/06/05/95405/print