Chinese Bridge Competition 2017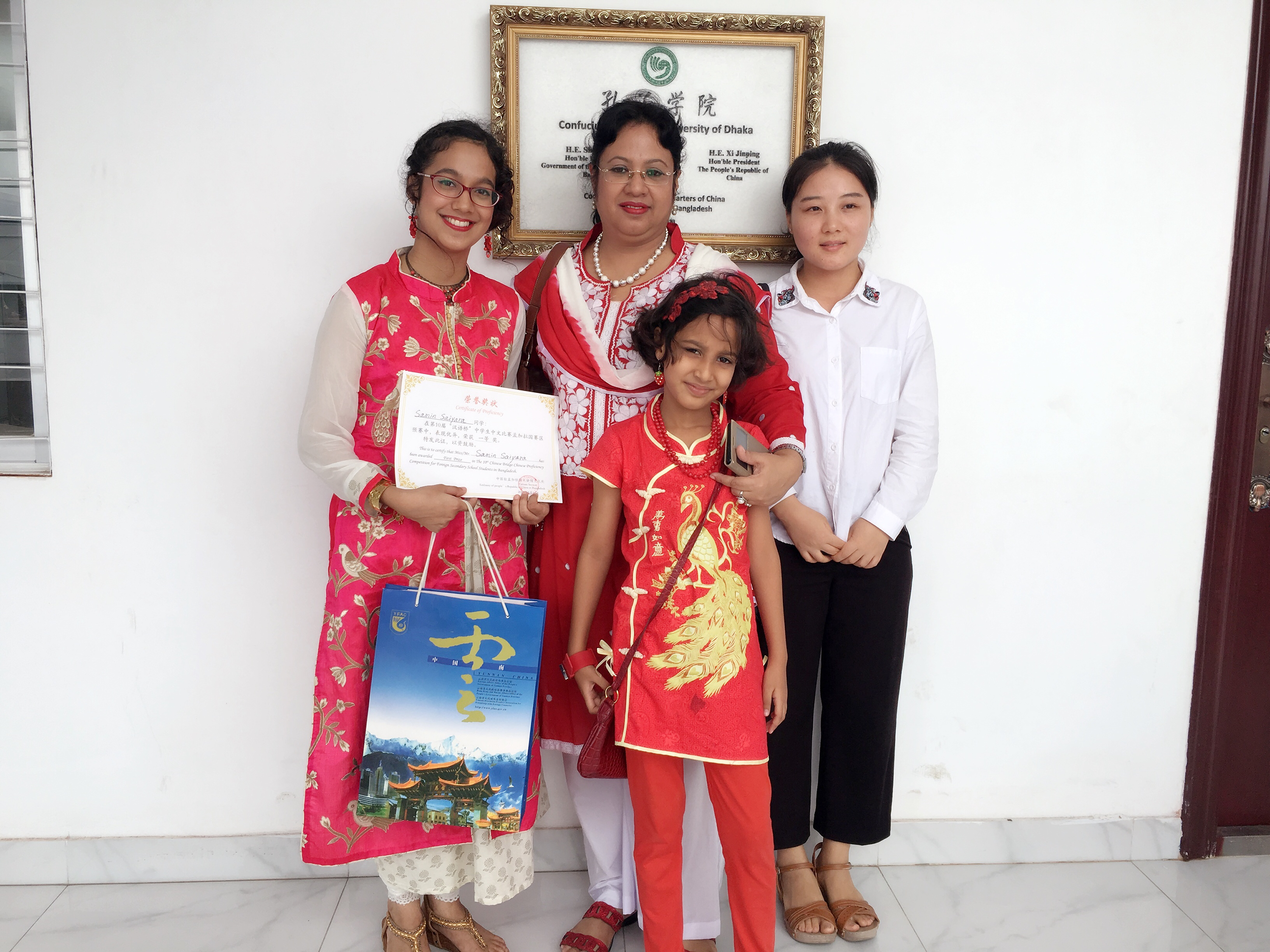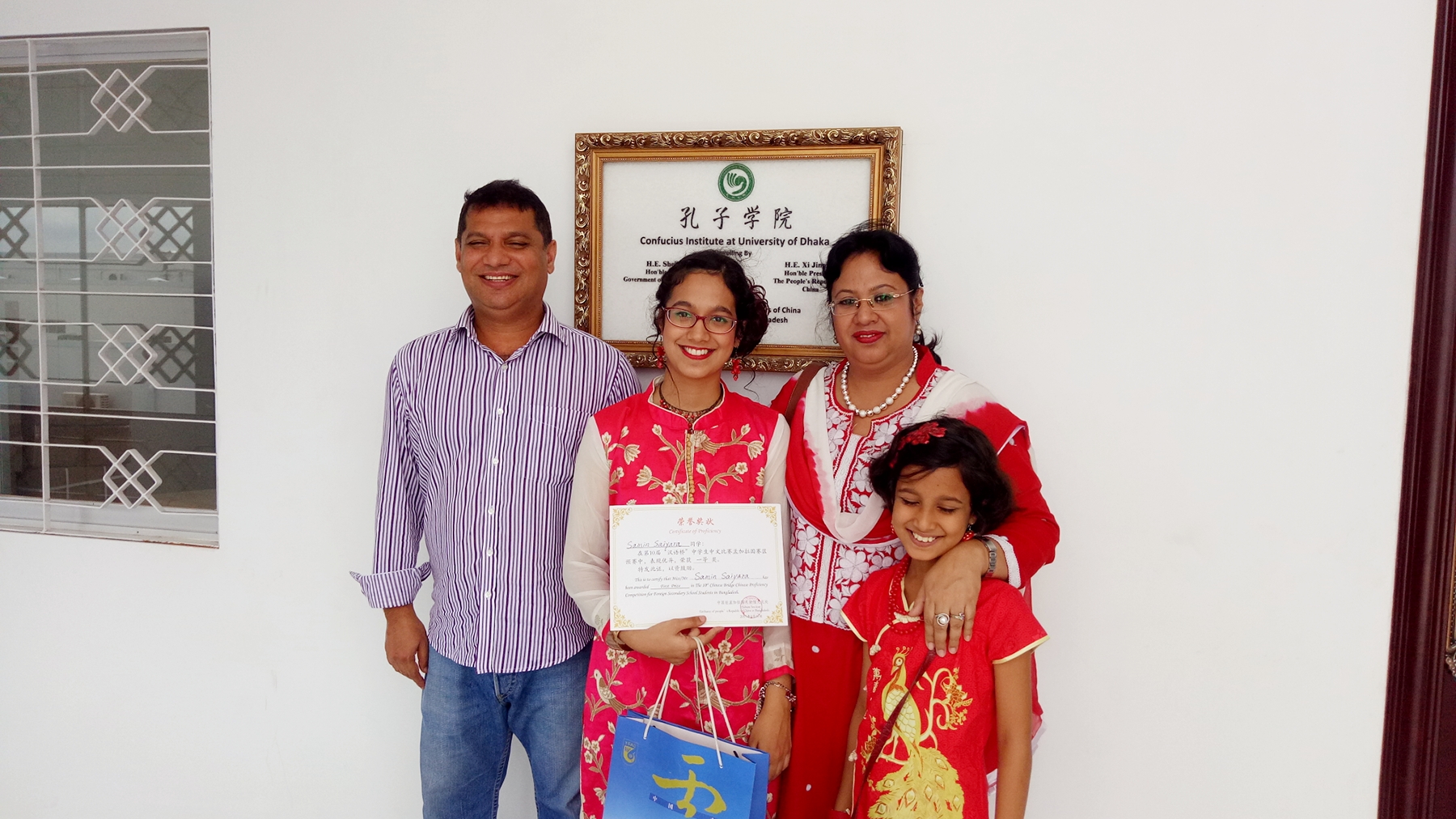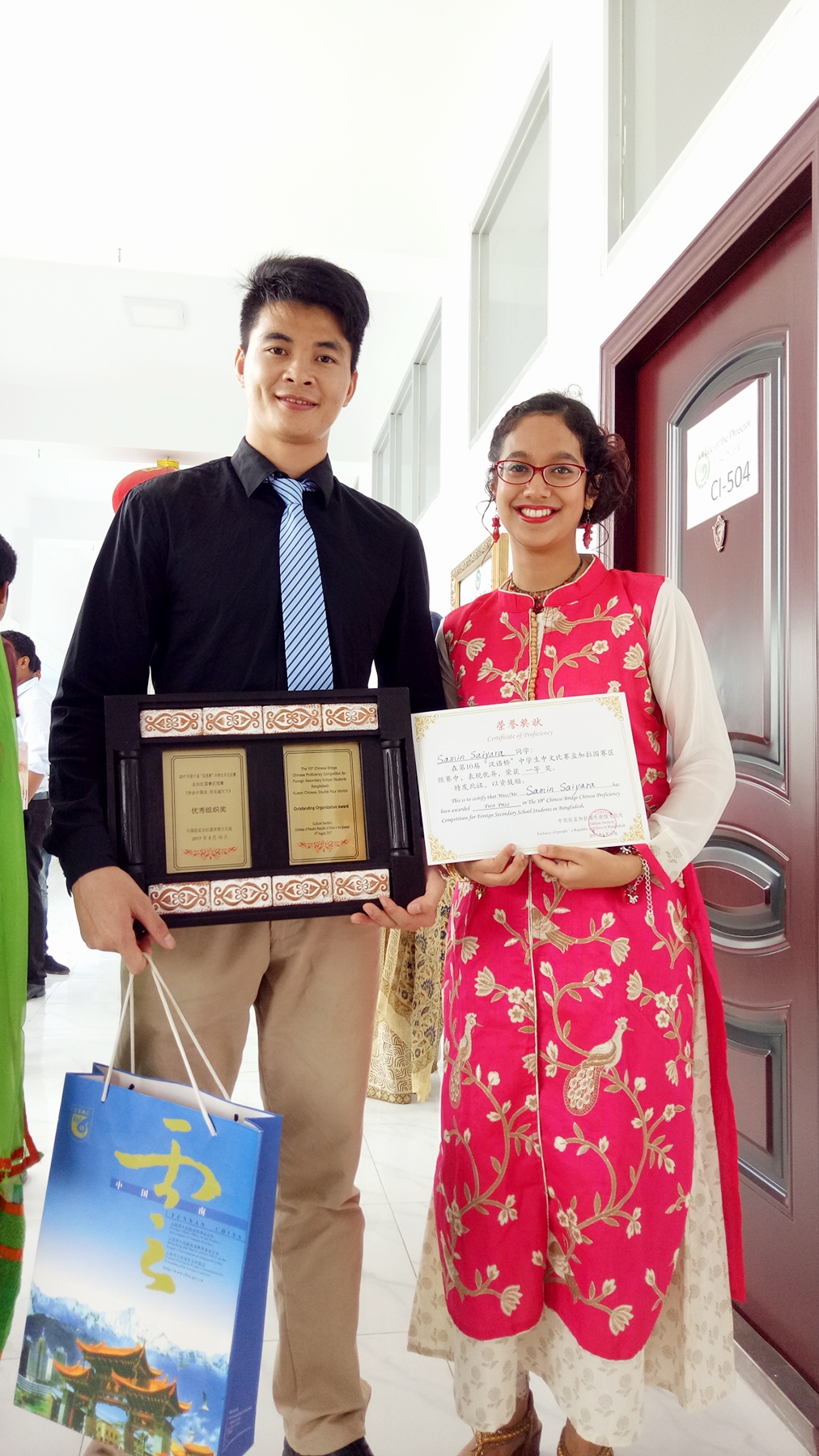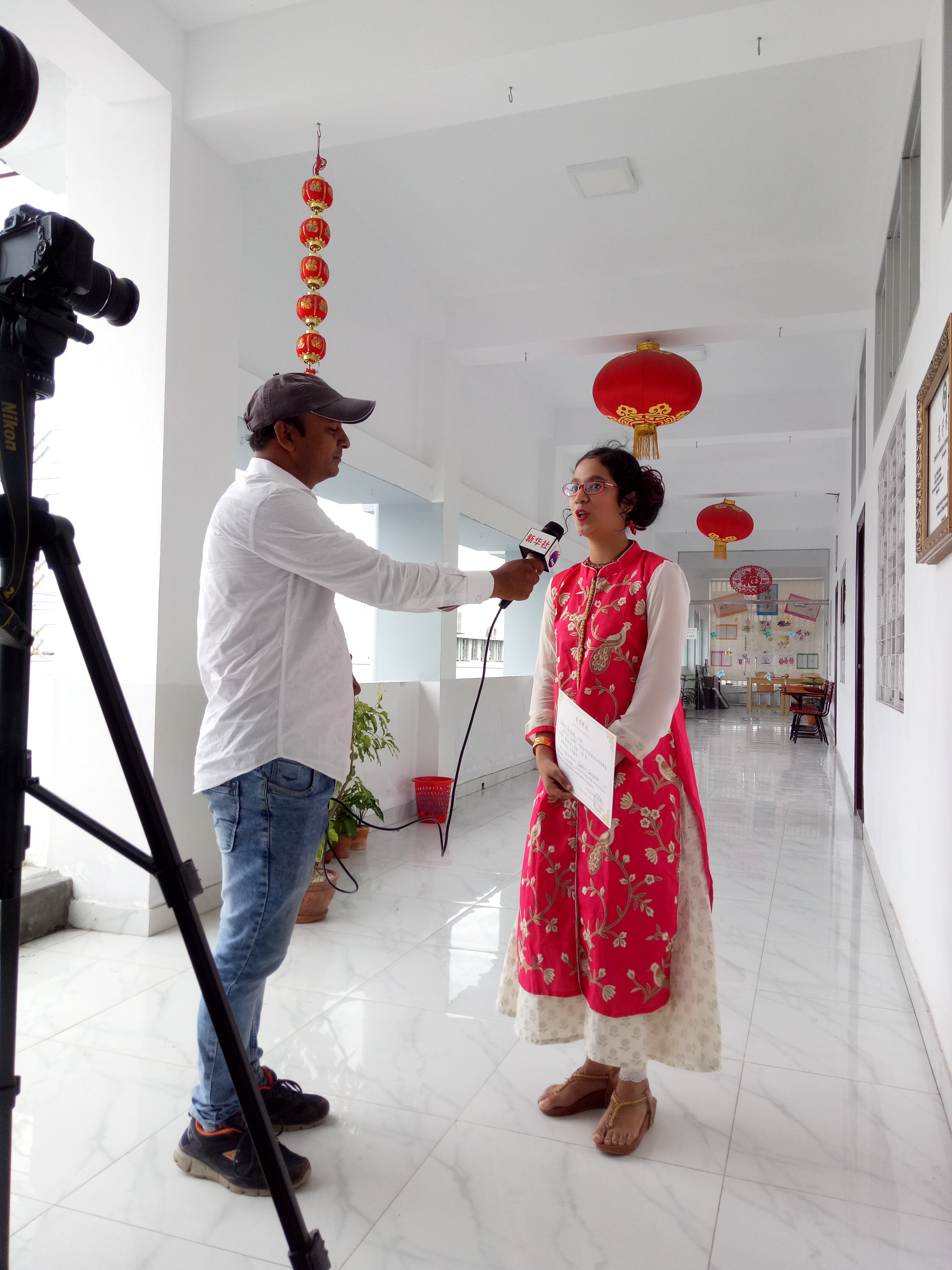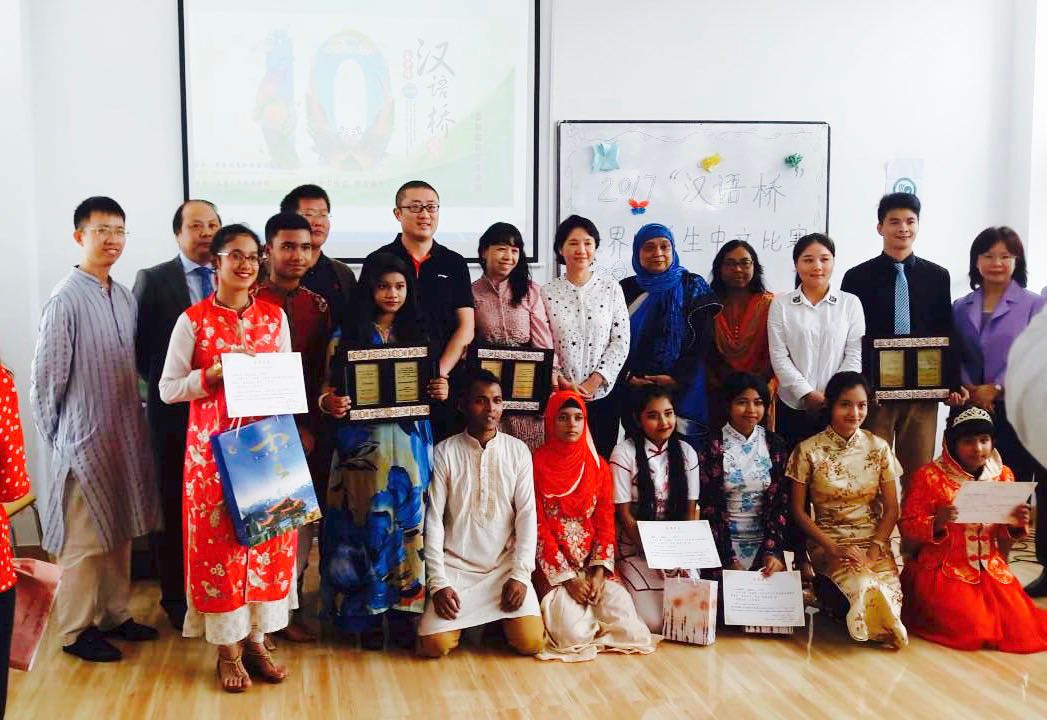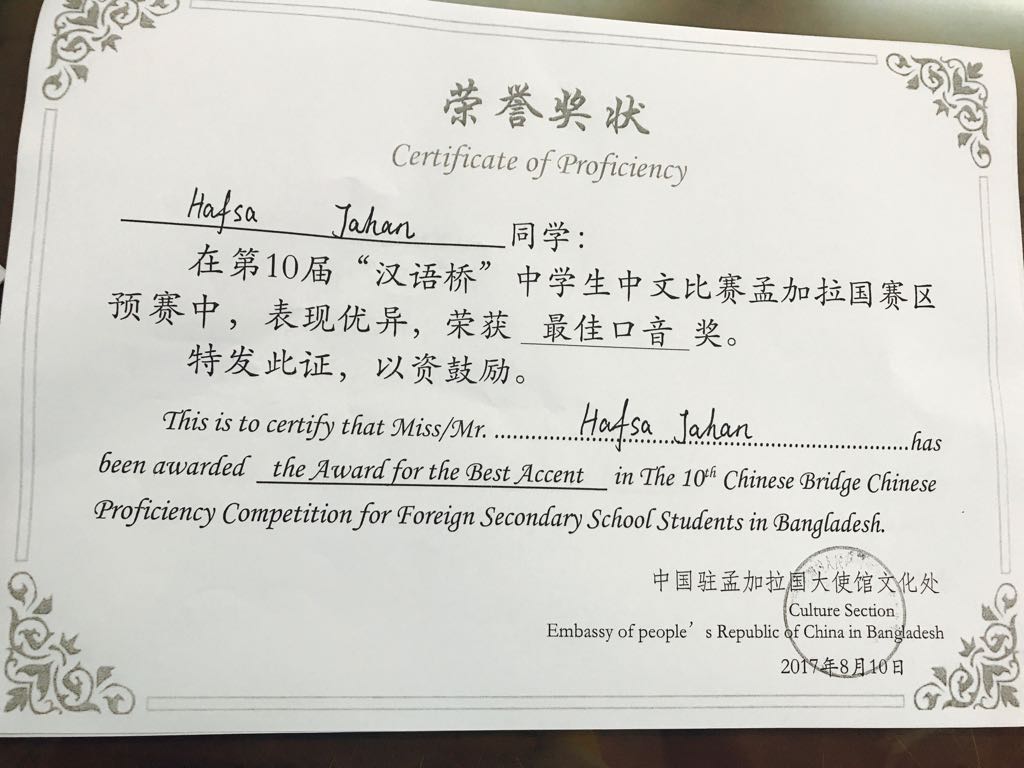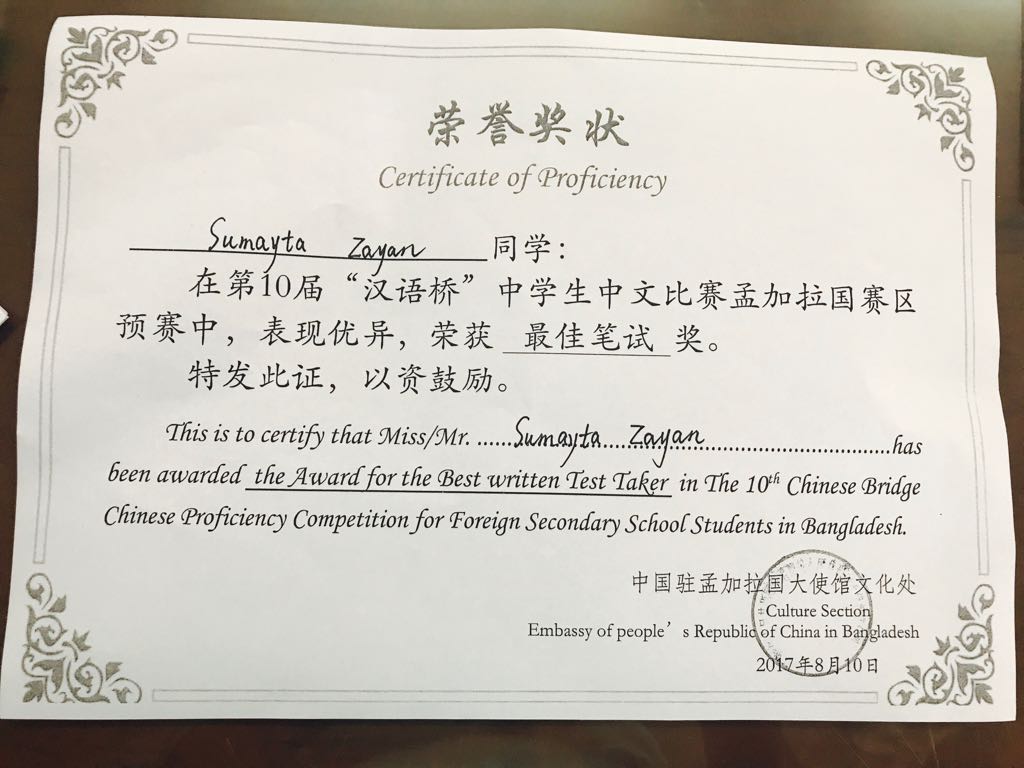 Congratulations to BIT students!!!
We congratulate Samin Saiyara of Class VIII who won the First Prize in the 10th Chinese Bridge Chinese Proficiency Competition for Foreign Secondary School Students in Bangladesh held on 10th August 2017 at the Confucius Institute at University of Dhaka.
Other awardees are:
1. Hafsa Jahan, Class IX (awarded for Best Accent)
2. Sumayta Zayan, Class IX (awarded for Best Written Test Taker)
The school is proud of your achievement.